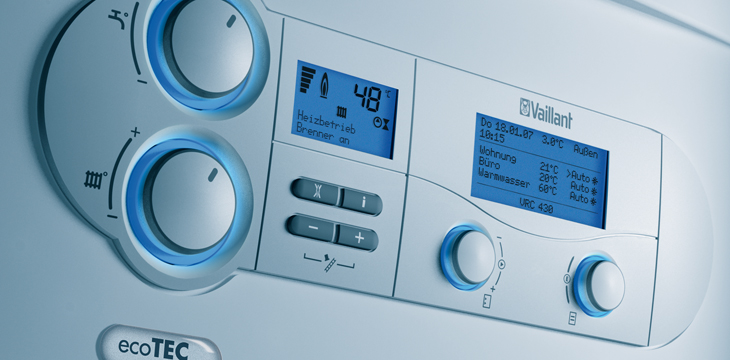 Winter is an expensive time of the year. It is inevitable that colder weather makes us turn on the heating on more frequently.
One of the biggest expenses of winter-time is heating; your gas bill could double or possibly even triple as you use your heating a lot more. This can result in unnecessary stress and financial difficulty, but it doesn't have to be that way. There are ways you can save money on your energy bills and beat the winter blues. There are several solutions to keep your central heating running more efficiently and to help to keep the cost down this winter, this includes boiler repairs, servicing and boiler replacements. Here at Warmhouse Services Ltd, we have highly qualified engineers who can repair, replace, install and diagnose problems with your boiler. We are Gas Safe (4082) & LPG registered, all our engineers are highly qualified to complete all gas and plumbing related work. If you need a boiler repair, upgrade, or have a problem with your heating; our team here at Warmhouse in Waltham Abbey can help you with a solution to your heating problems this winter.
Warmhouse Services Ltd believes in keeping your energy bill costs to a minimum. To achieve this, you need to make sure that your central heating is running efficiently. There are several ways to help you save money on your heating costs this winter:
Have your boiler serviced annually
It is very important to have your boiler serviced. It is often overlooked or forgotten about but you could end up paying the price if it breaks down or develops a fault.
Having your boiler serviced will prolong the life of it, as well as giving you peace of mind regarding safety. A service will include checks that the boiler is not leaking, water or gas, gas pressure and any underlying faults. A boiler service is also required to keep your manufacture warranty valid and help your boiler run more efficiently in the long run.
Bleed your radiators
One common problem when switching your heating back on; is that the radiators don't heat up as quickly as they should be and they may have areas of cold patches. This is usually solved by bleeding the radiators. This is very easy and can be done by using a bleeding key, which is available at most hardware shops. After bleeding the radiators, it is important to check your boiler pressure as the pressure could drop and may need adjusting.
Check the water pressure
If the pressure of your boiler is not right, it can cause a variety of problems for your heating. To make sure that your central heating system is working efficiently, your boiler needs to maintain the right pressure. A drop or rise in pressure can also indicate further problems such as water leaks or problems with valves. Always check your water pressure to make sure there are no underlying problems with your boiler.
If your boiler does not prove to be more efficient after completing the above tips, then it may be time for a new boiler. Warmhouse Services Ltd can upgrade and install a brand new boiler while helping to keep your energy bills down with the most cost-effective methods of heating for your home.
Warmhouse Services Ltd are a Vaillant accredited installer. Vaillant is a hugely popular German brand which has been on the market for over 100 years. Vaillant is known to excel in engineering and have won awards for having one of the quietest boilers available on the market. The Vaillant brand has four types of combi boilers available that produce heat and instant hot water. The most popular Vaillant boilers are the EcoTec Pro, which is better suited for smaller homes and the EcoTec Plus range which is available in 3 different power levels-depending on how many hot water taps you have in your home. Here at Warmhouse Services Ltd, we can install or repair any brand of Vaillant boiler. We also cover many other makes of boilers for repair or to install.
If you would like any more information on Vaillant boilers or any of our heating services, upgrades or repairs,  then please do not hesitate to contact us here at Warmhouse Service Ltd. We can help with any of your heating or plumbing needs with anything from queries to installation. We currently serve Waltham Abbey, Essex, East & North London & Hertfordshire.
https://www.warmhouseservices.com/wp-content/uploads/2017/11/3164234-1.png
0
0
erin
https://www.warmhouseservices.com/wp-content/uploads/2017/11/3164234-1.png
erin
2017-12-05 18:10:23
2021-04-22 17:21:09
Central Heating